Prisons of the Mind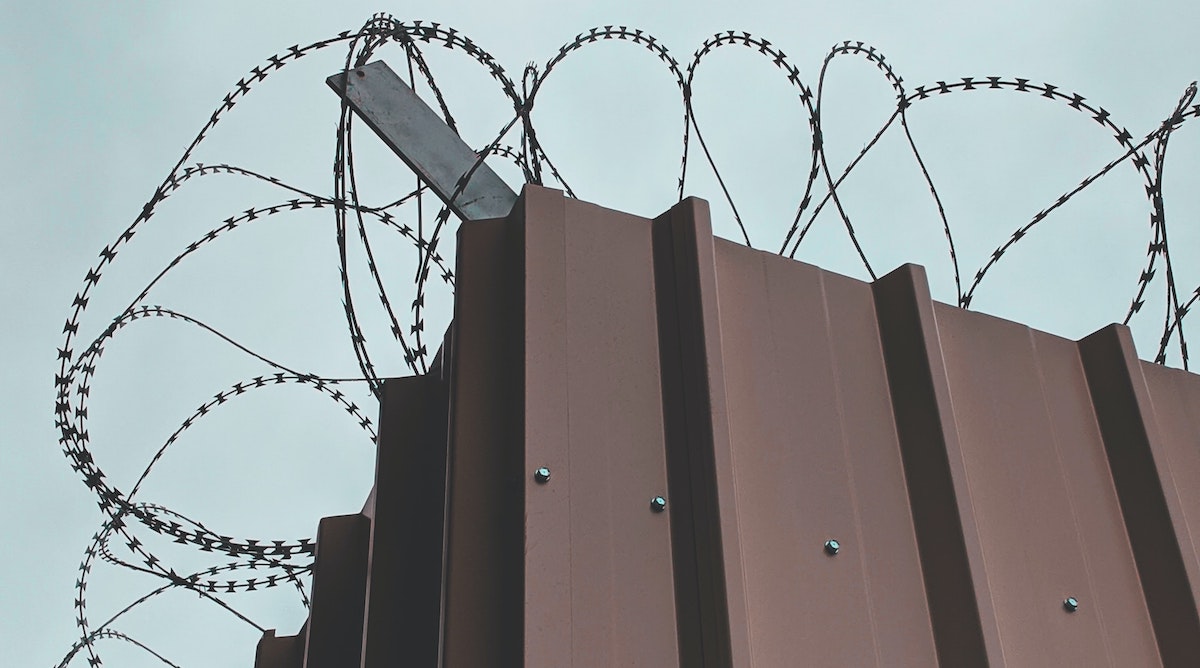 When I was a teenager, I was falsely accused of a crime I didn't commit.
I prepared for the worst.
Rehearsal was my coping mechanism. I researched bodyweight exercises I could do to stay fit while confined to an 6′ by 8′ concrete box. I studied memorization techniques I could use to write a book completely in my head, being denied a pen and paper. I contemplated the ways I could earn a living that don't require a background check.
Years later, we are asked to confine ourselves at home for a crime we didn't commit. Yes, for the safety of our parents, grandparents, and cherished friends, but nonetheless not for any wrongdoing on our part.
I was prepared for this opportunity.
Summer 2020 was originally full of plans to go visit friends all over the world. Now instead I'm bringing my friends together online for Learning Nights, phone calls, and Idea Club. Nothing can replace the magic of a human touch, but the real magic touch comes from being savvy, resourceful, and working on honing your hosting skills to make even online events a great success.

Constraints breed creativity.
The gyms were closed, so I built my own. The libraries were closed, so I studied my notes. I had to find ways to come back better than before.
I am not a saint. Like everyone else, I too have days of despair where I toil in bed transfixed at the sensational headlines engineered for maximum addictiveness. Such is the life of an evolved primate, that we grew up without the wheel but came of age with infinite scroll.
There are those who are not as lucky as me of course. People who must live with their abuser. People who lost their jobs. Others have it worse than me. Others always have it worse. Out of 7,800,000,000, only 1 person can have it the worst. Focus not on how others have it worse but on how you have it better.
I have it better. This prison is much more comfortable than the one I prepared for. I can walk anywhere I want in public—I can lie in the grass in the park. The visitation room still has a plexiglass barrier, but guests are welcome anytime and there are no strip searches. I have full uncensored access to the Internet, the greatest store of human knowledge of all time.
Of course it is better not to need prisons at all. We should demand our society solves problems with greater competence, empathy, and care. But what can you, an individual, do about it today that doesn't require others to change?
There is a popular idea that lockdowns diminish the meaning of what it means to be human; after all, what does it matter the number of days you live, if those days you spend living are not free?
"Lockdowns oppose freedom" assumes that freedom lies in your ability to do what you want. This is wrong. Freedom lies only in yourself.
A free mind will never be imprisoned.
I only publish half of my writing publicly. Subscribe to my private email list to defeat the tyranny of infinite scroll and read articles that were too sensitive to share online: billmei.net/follow (Subscribing is free, no spam ever, and you can safely unsubscribe anytime)
Image credit: Sigmund on Unsplash