Creating Crew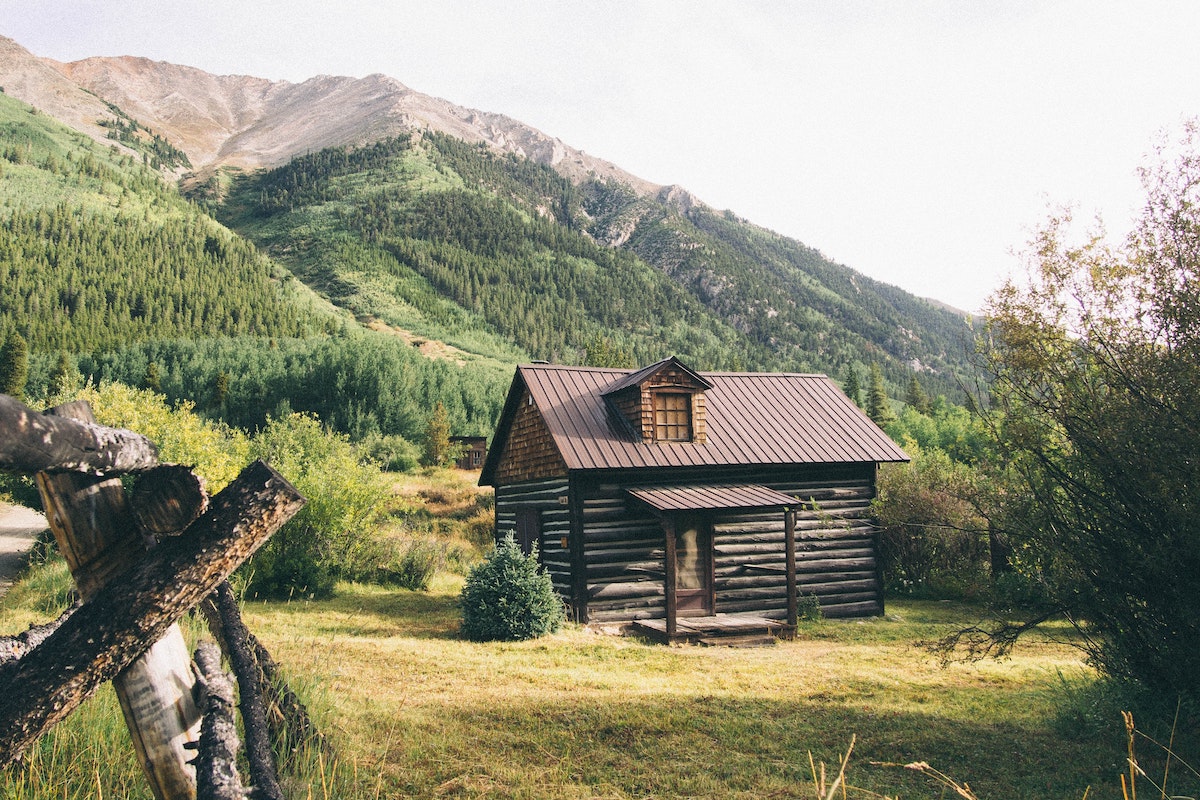 Creating Crew was a peer feedback, support, and education group I started during the Covid-19 pandemic to gather friends to write, draw, and sing together. We've wound down the group now, but below you'll find the description of what it was formerly.
---
If you've ever wanted to write, draw, sing, film, sculpt, dance, or in general want to produce more of your artistic work,1 join us at our weekly Creating Crew meeting to share your work, learn the best ways of creating, discuss, hang out, and get constructive feedback on your creation.
To be clear, you don't need to be working on anything to attend. Coming to meetings just to learn and give feedback is very valuable because it is often hard for people to get honest constructive feedback, so we encourage you to attend even if you are not making anything yourself.
It's up to you to pick how often you'd like to attend meetings, as everybody works at a different cadence. It's also up to you to pick the goals you'd like to set for yourself (if any) and whether or not you want feedback on your work.
Other Gatherings
Footnotes
Writing, art, music, and the things we create are fundamentally meant to be shared with others. I think it is a mistake to buy into the image of a lonely, tortured artist brooding over their masterpiece in isolation. Art created in this manner is totally out of touch with what people want, and the artist loses all sense of proportion and realistic understanding of their place in the world. The best creators understand that creativity is inherently a social endeavour, not an individual pursuit. ↩
Image credit: Mike Petrucci