The Charisma Myth: Summary and Review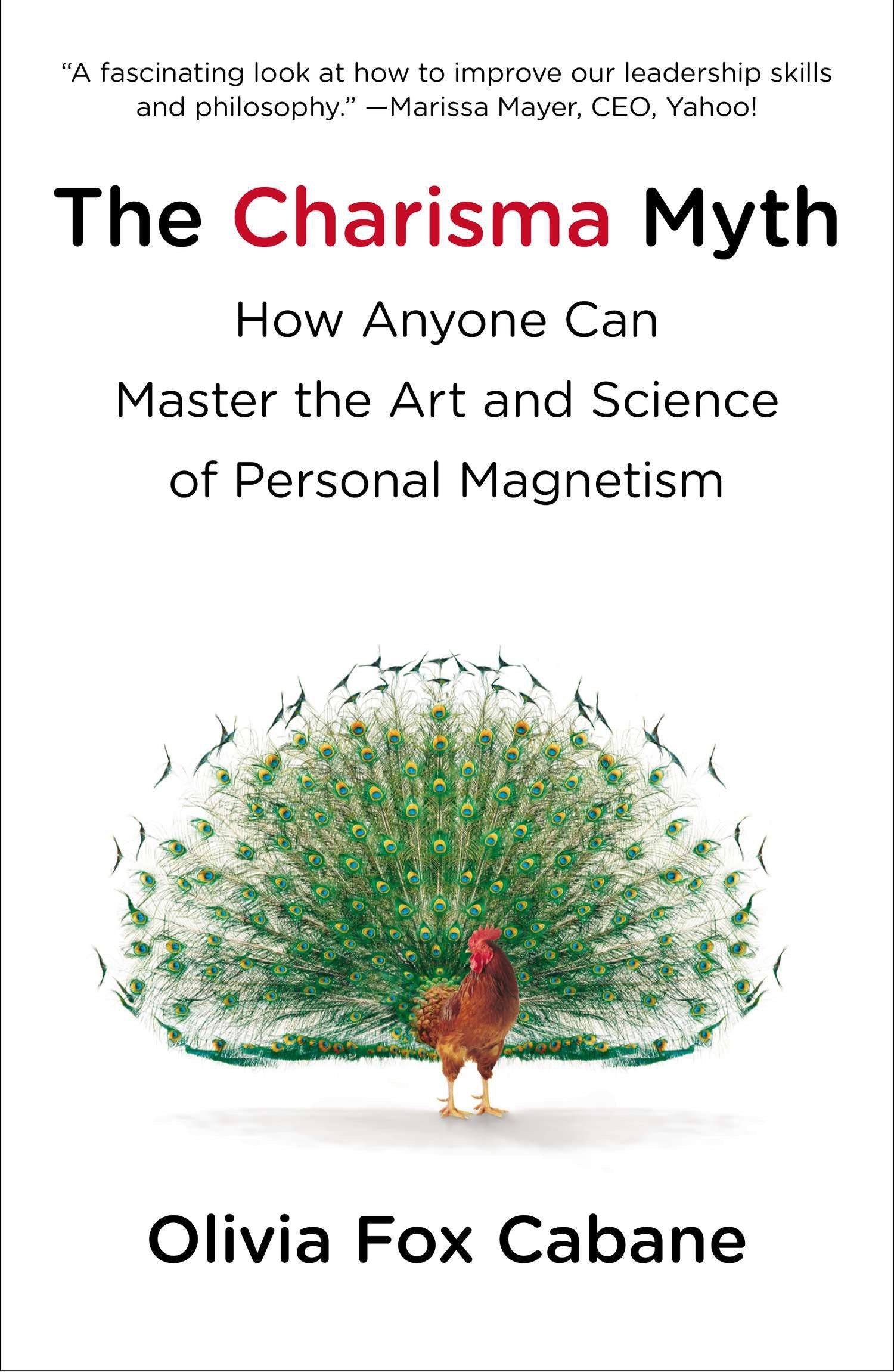 The Charisma Myth: How Anyone Can Master the Art and Science of Personal Magnetism by Olivia Fox Cabane
Buy on Amazon (affiliate link info)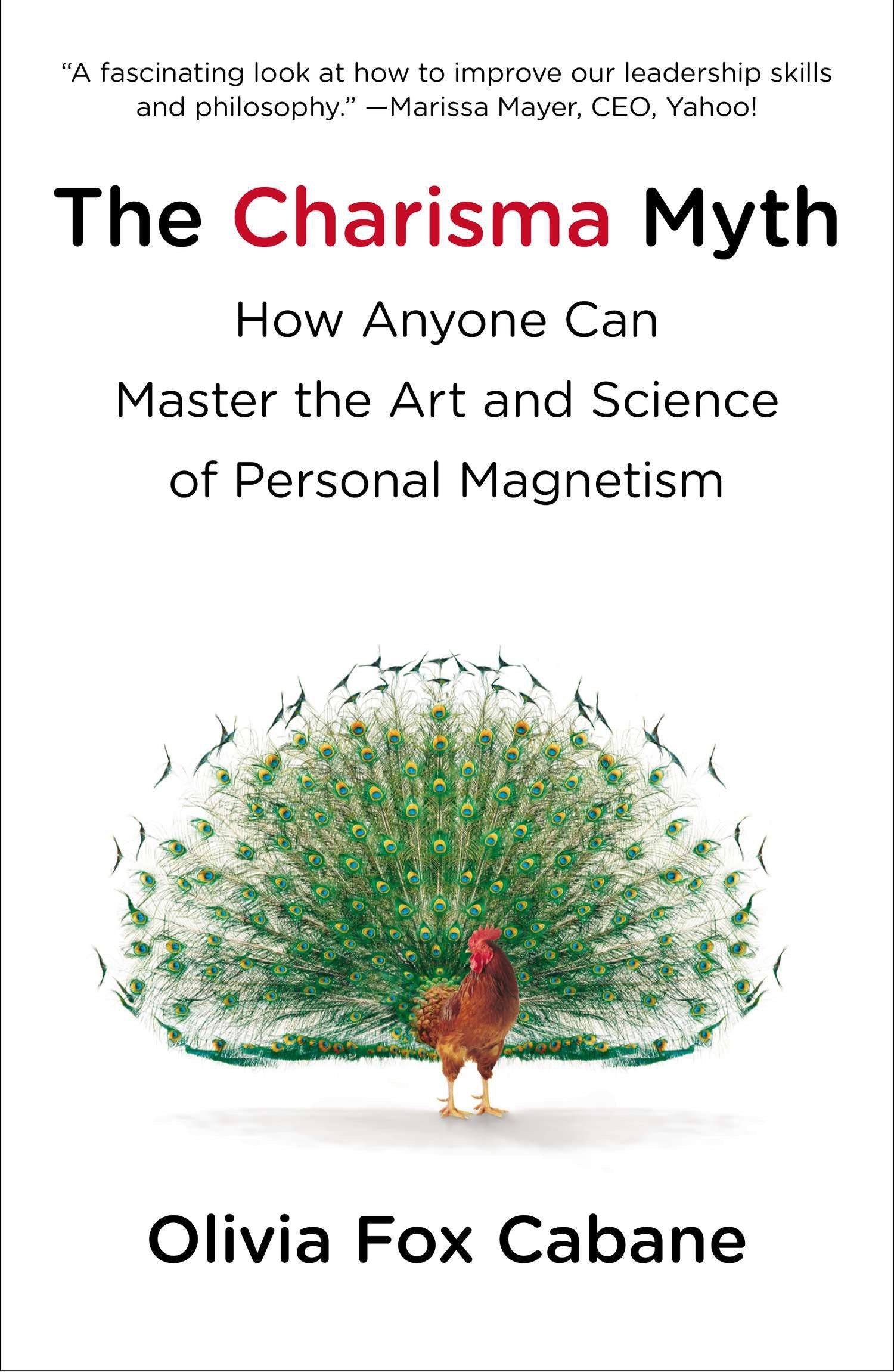 Review
A grab bag of techniques for charisma.
Summary
Three fundamentals of Charisma
Power: Ability to offer value to others
Warmth: Willingness to offer value to others
Presence: Being present with the other person
How to communicate the fundamentals
Power
Speak concisely (reduce "ums")
Use metaphors
Provide high value
Have good control over the pitch, tone, and tempo of your speech and don't let it run off-hand
Limit superfluous gestures
Presence
Listening well
Not interrupting
Pausing before speaking
Warmth
Create positive associations with yourself
Avoid negative associations with yourself
Make other people feel valued and important
Four types of Charisma
Authority
Visionary
Focus (being in a "bubble" with your conversation partner)
Kindness
Taking compliments
How would Bill Clinton respond to a compliment?
Stop (in your tracks)
Absorb the compliment. Savor it.
Let the absorption show on in your body language
Sincerely thank them
Imagine yourself as the "big gorilla" in order to project non-verbal power.
JALIR (Envy-prevention)
Justification: Create an excuse for getting in touch
Appreciation: Thank the person for what they've done for you
Lay it all out: Demonstrate how the person helped and acknowledge that they went out of their way
Impact: Let them know the positive impact they've had
Responsibility: Give them as much credit as you can, and they will feel responsible for your success.