The Day The Crayons Quit: Summary and Review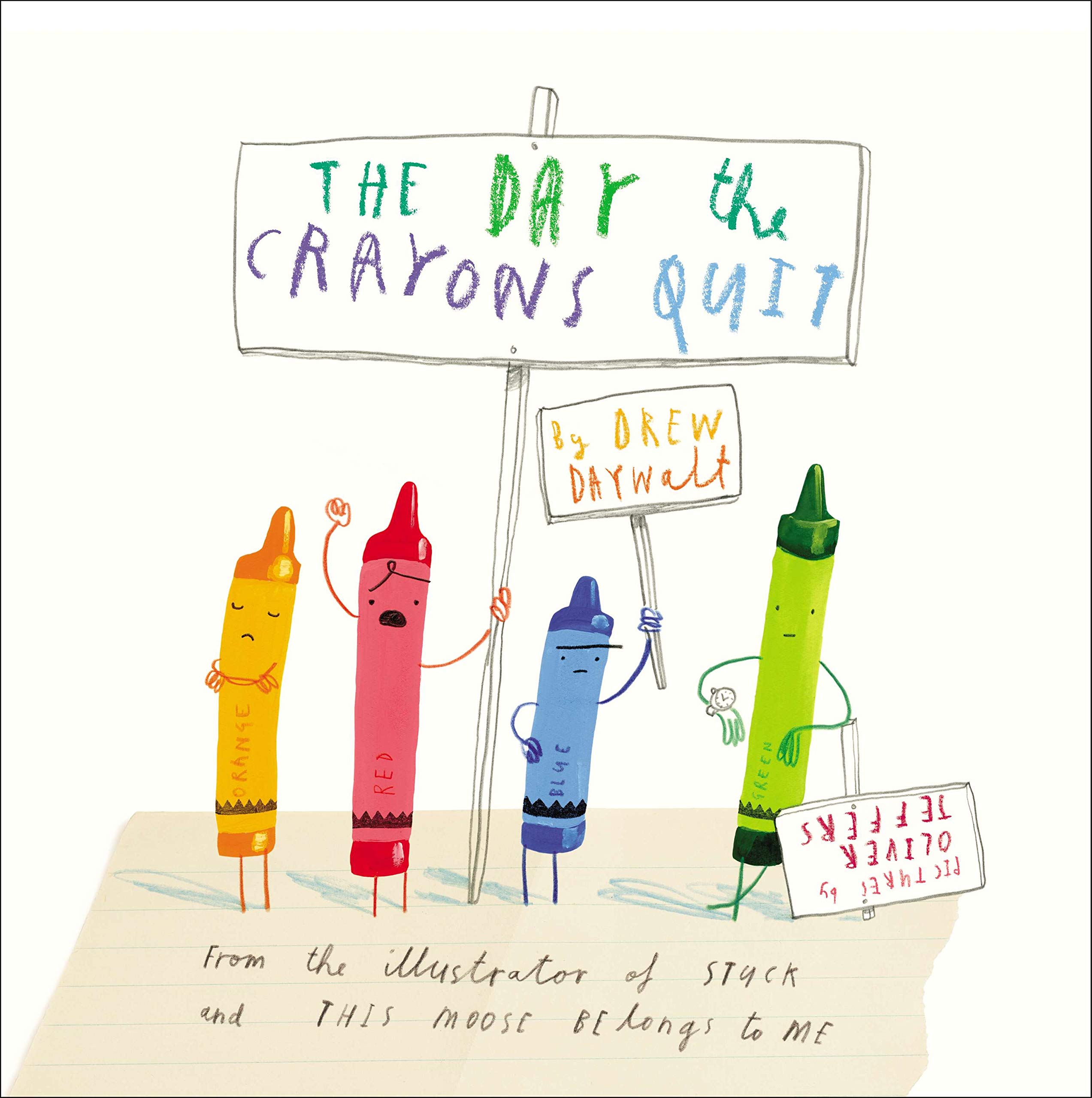 The Day The Crayons Quit by Drew Daywalt and Oliver Jeffers
Buy on Amazon (affiliate link info)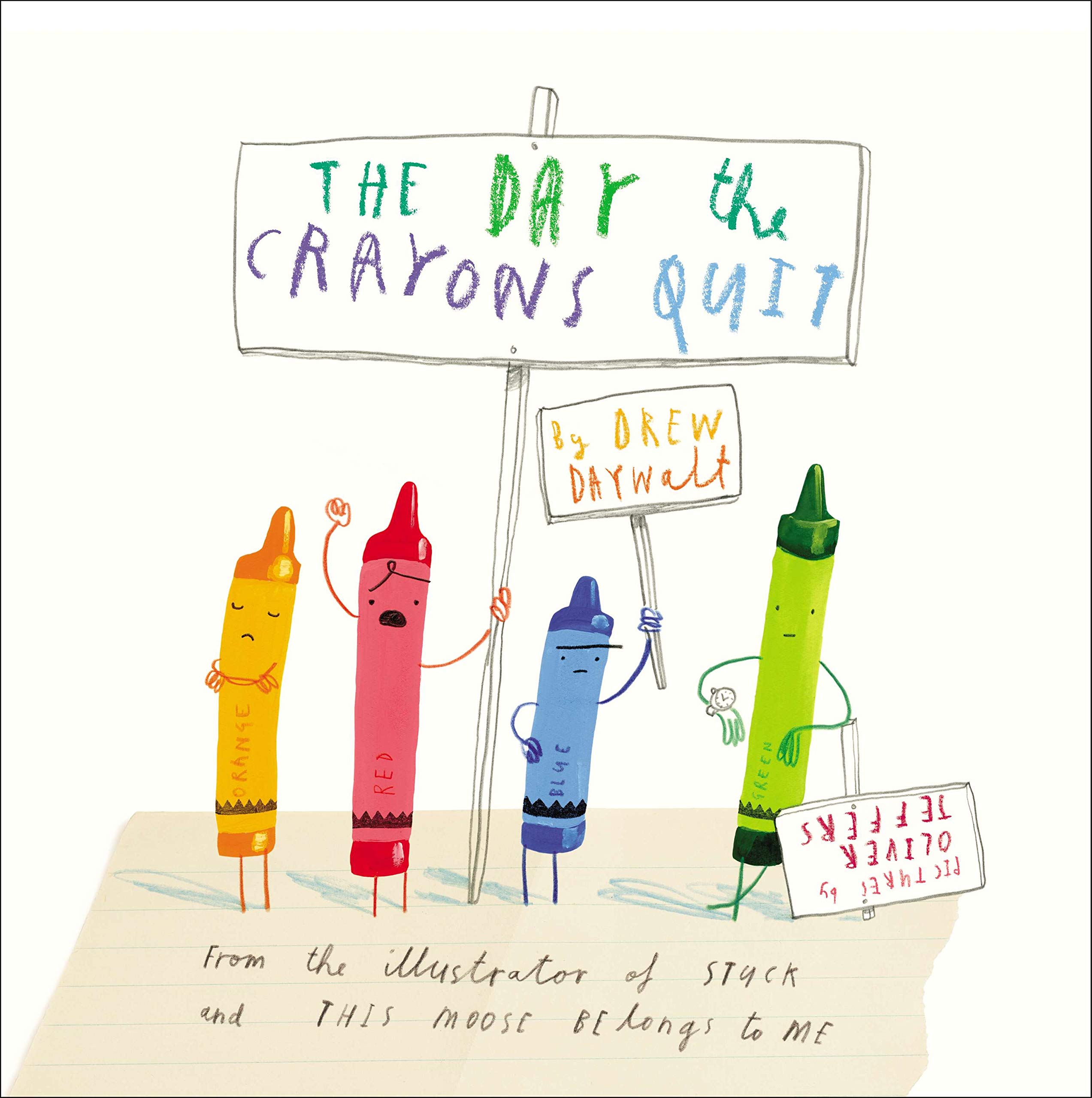 Review
We read this book for our inaugural idea club meeting, as it was a fun, light way to kick off the first meeting.
There is a wonderful voice-acting reading of this book that I enjoyed, the narrator uses lots of zany and fun accents: youtube.com/watch?v=489micE6eHU
Summary
It's a children's book about crayons that rebel because they were tired of always being used to colour their stereotypical colours.
Discussion
Some themes that came up during the discussion:
"Pink Crayon" and teaching young children about gender in the 2020s, whereas none of us were exposed to these ideas as kids growing up in the 90s.
How much should you indoctrinate your child? Education destroys creativity, and you want to maintain childhood creativity, but you also need to socialize kids to function in modern society.
Careers and being "typecast" based on previous experience, being locked into one industry and not being able to switch to a different industry later.